Des Moines Lawn
Care Experts
We provide the best in professional outdoor services and customer satisfaction. All you have to do is sit back, relax, and enjoy your yard!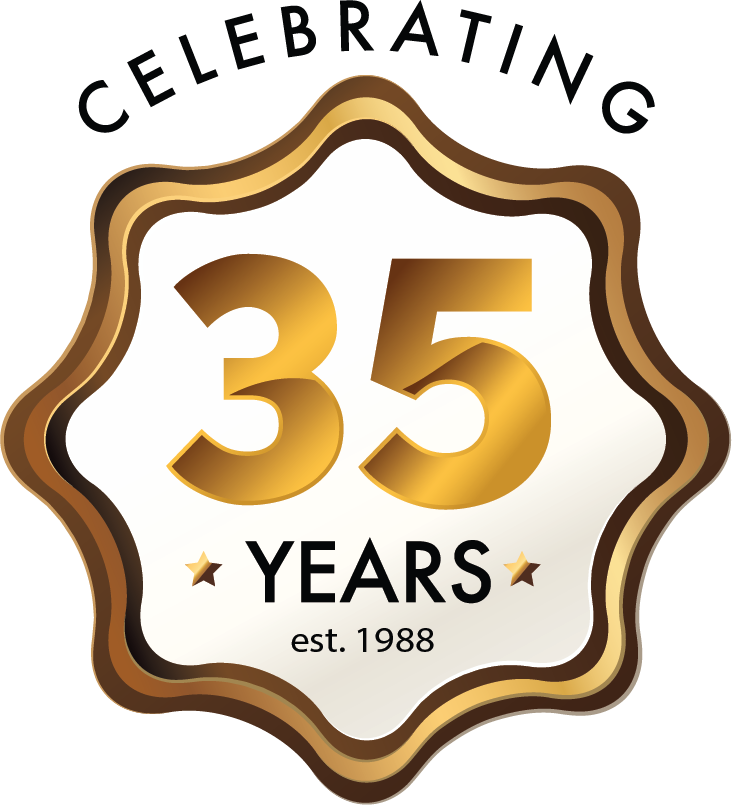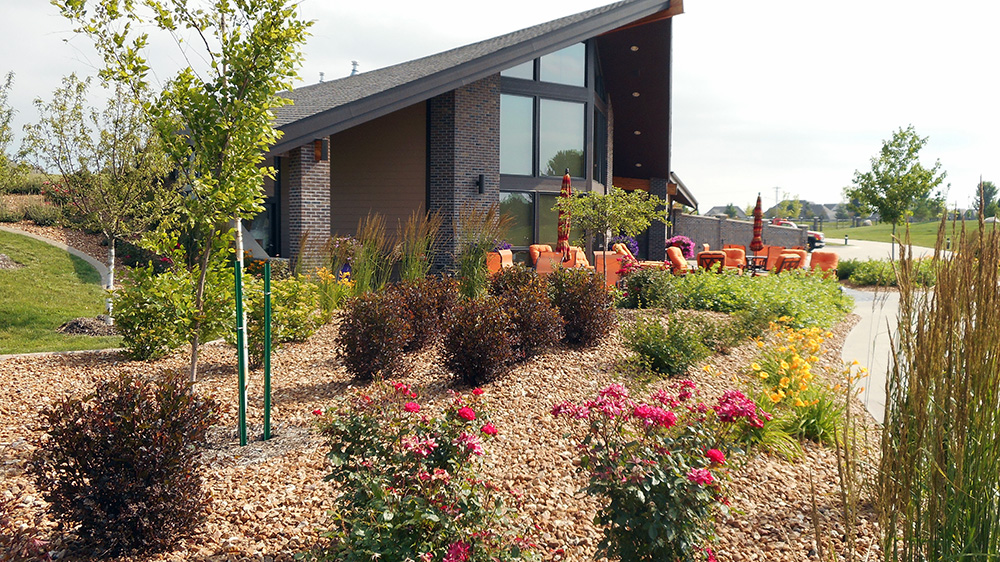 Landscaping
Experts in the design, planning, and building phases will guide your project.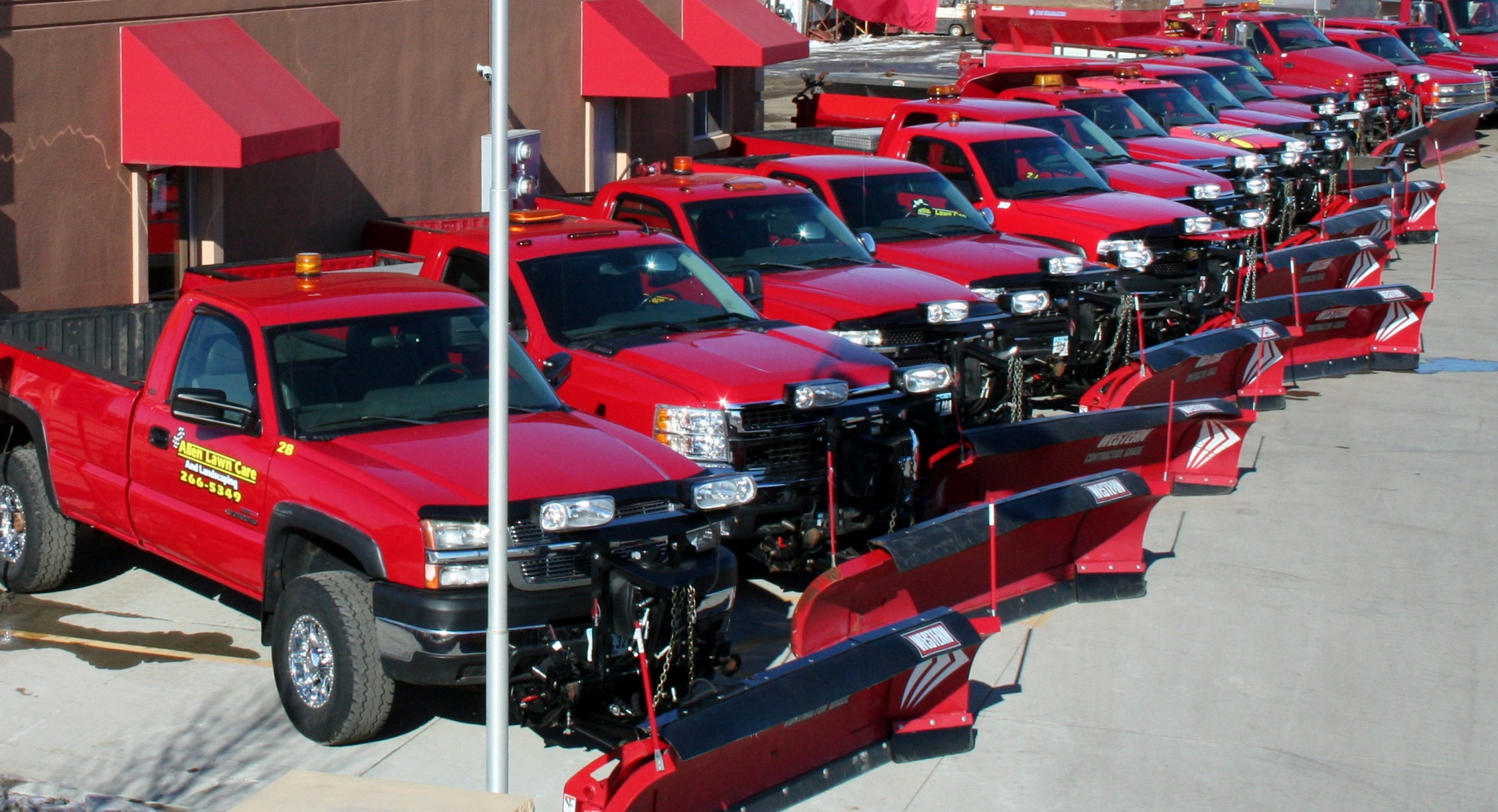 Commercial Snow Removal
Contract snow removal services will take over your businesses' snow and ice management.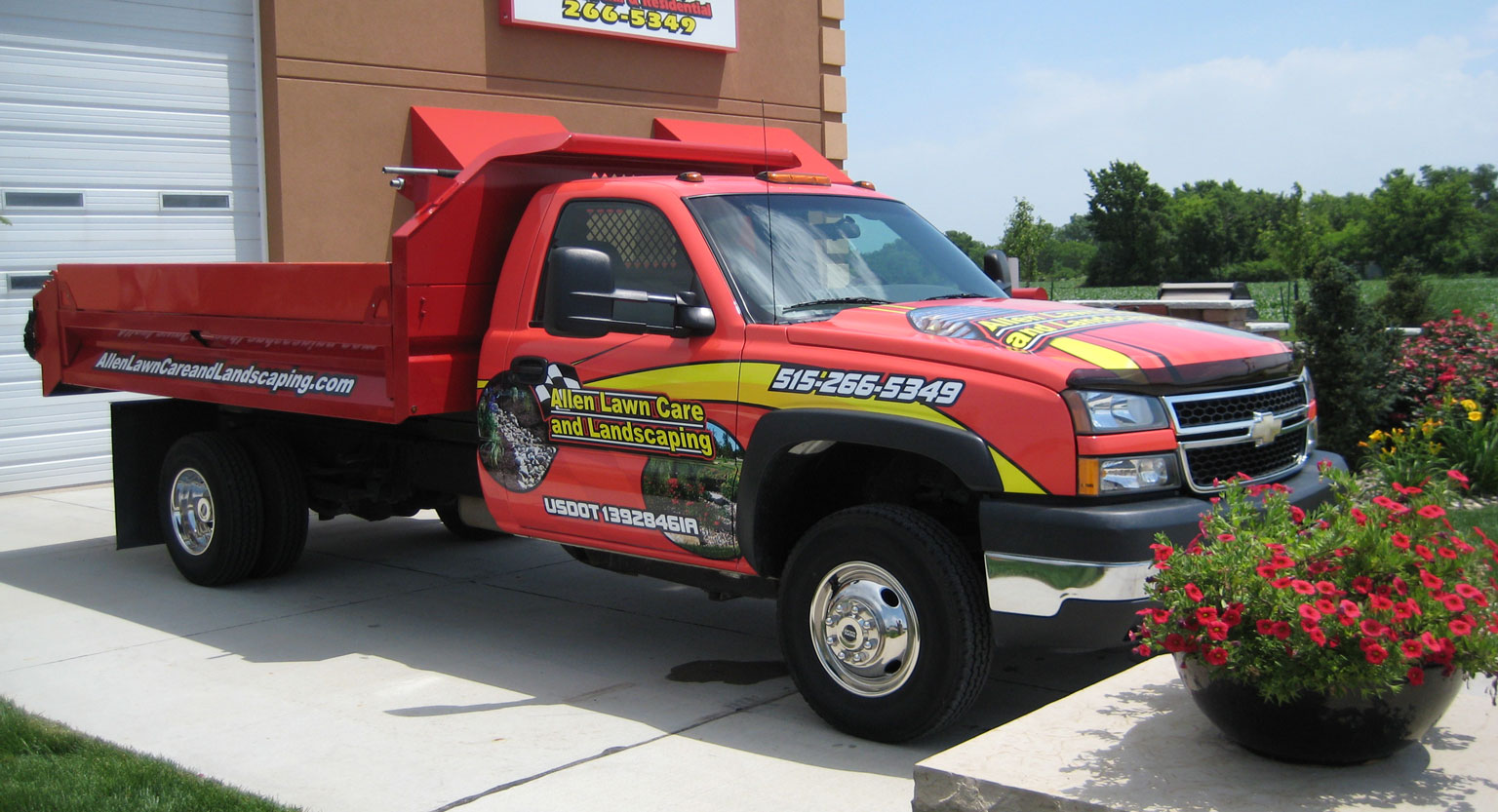 Trucking
Convenient truck hauling services. Bonded and insured for your  protection.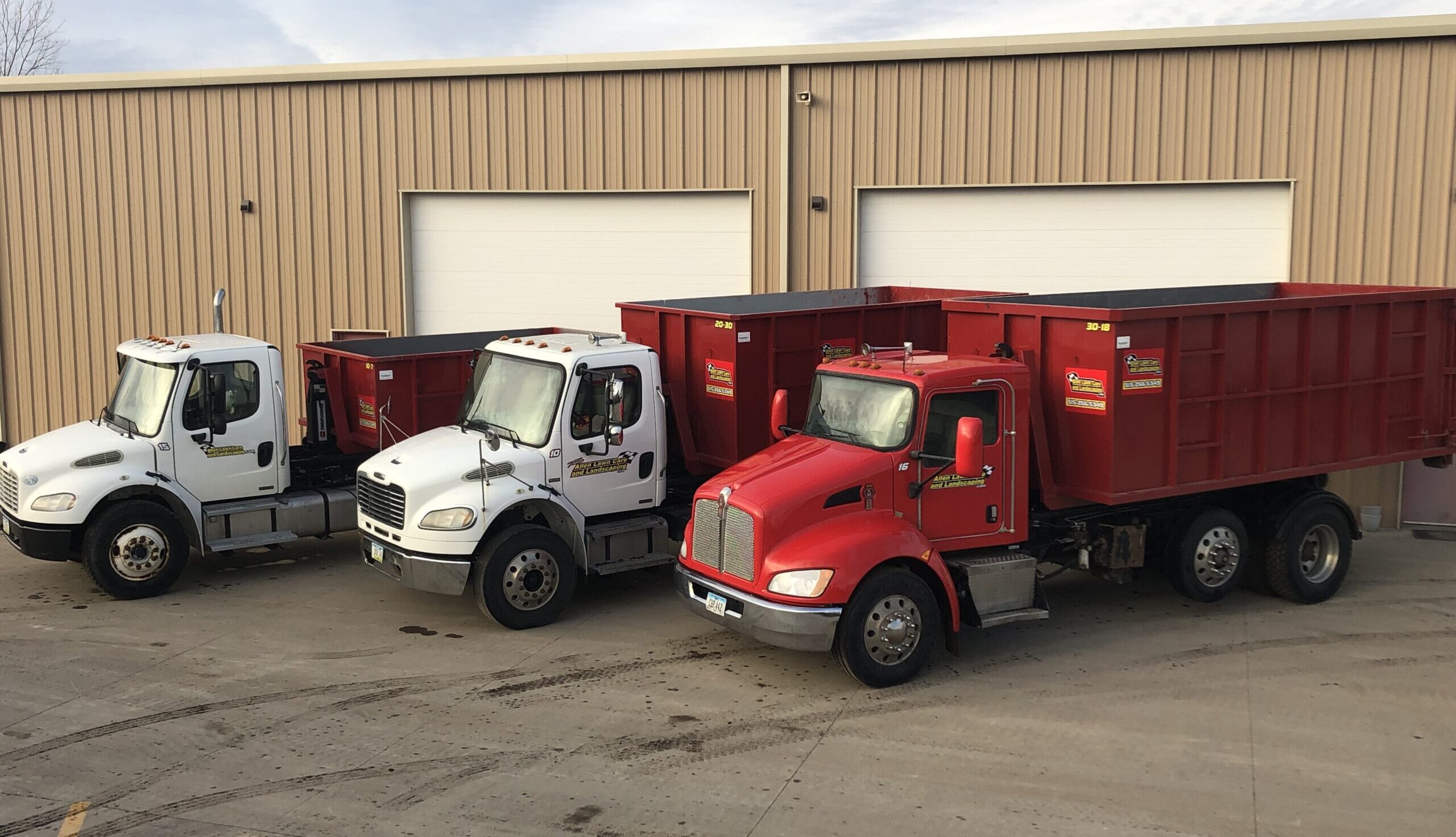 Roll-Off
Containers and dumpster rental for construction and debris removal in central-Iowa.
Allen Lawn Care provides the utmost in lawn care service and customer satisfaction — responding promptly to feedback and taking complete responsibility for the care and upkeep of your lawn. 
Experience our difference, stop by our building and outdoor showroom at
 3618 Vandalia Road | Des Moines, IA 50317
Monday thru Friday, 8am – 5pm and Saturday, 8am – Noon | Excluding Holidays
Or Available by Appointment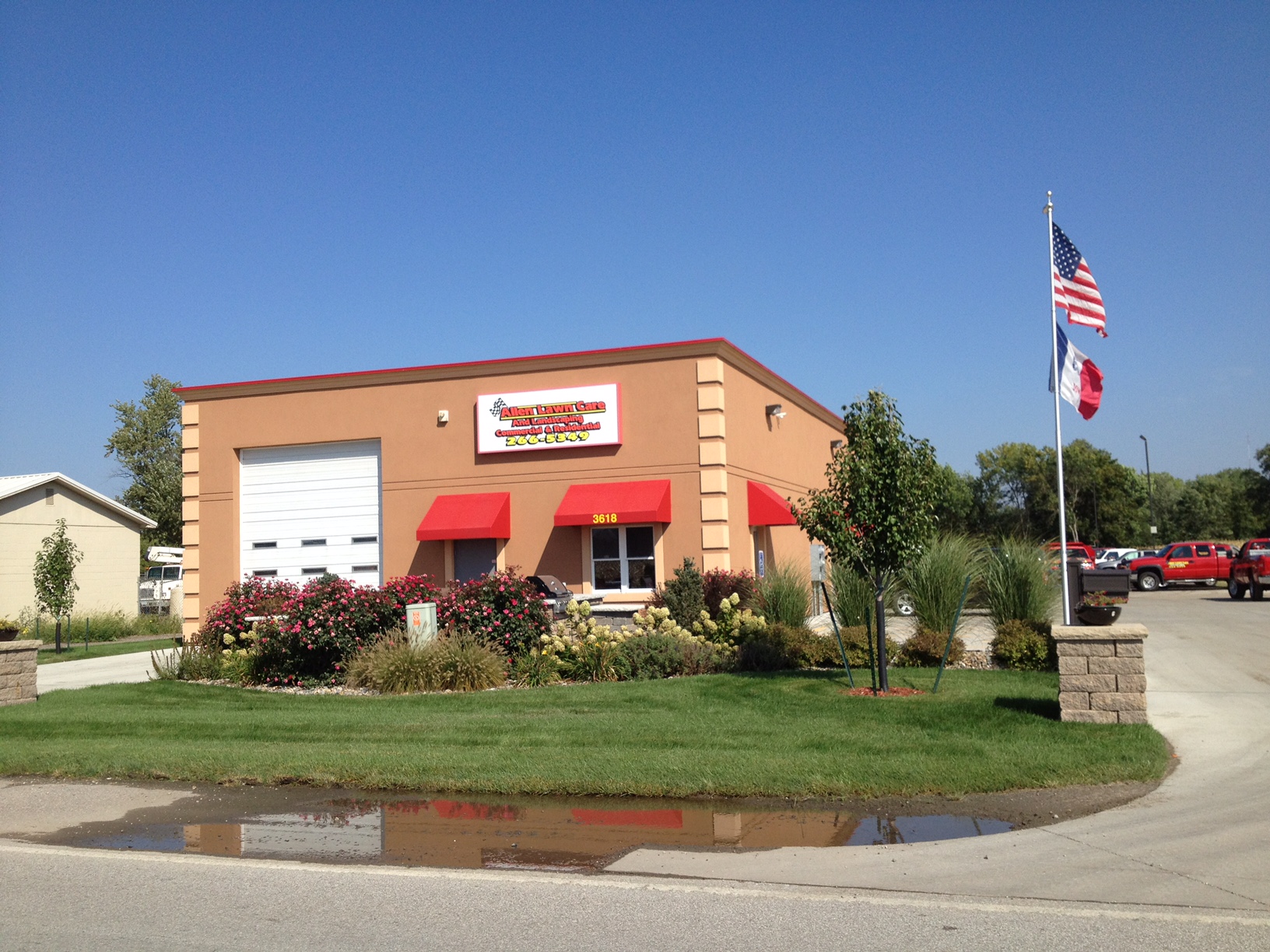 5 Star Service
Allen Lawn Care has always maintained the highest standards in customer service and satisfaction. We believe in giving our customers the best. While you can always take our word for it, you don't have to.
Read what our customers are saying about us.

"Thank you so much for doing such an awesome job in our courtyard.  One of our tenants, that has her apartment overlooking that area, just stopped me and told me how excited she was about it.  Cannot believe the difference! WOW!"
– Valley View Village; lawn care customer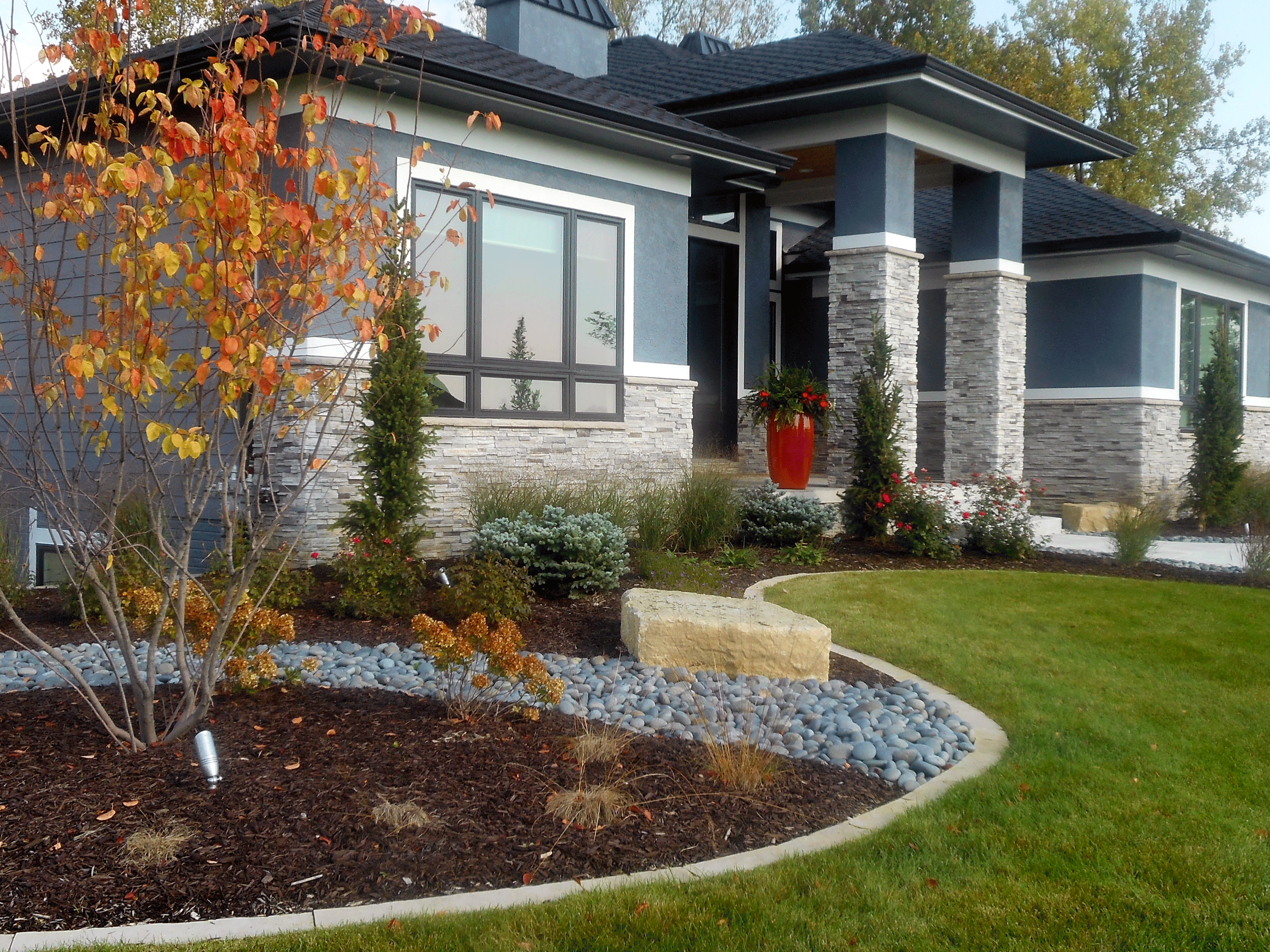 Central-Iowa's Choice for Experienced Landscaping
Allen Lawn Care and Landscaping will help you transform your home or commercial property. Our team is experienced in using modern and proven methods for maximizing the potential of your landscape, and delivering quality service to meet your needs. Our experience as landscape designers, installers and maintenance professionals has built a positive reputation in Des Moines, and we would like to share the benefit of our experience with you.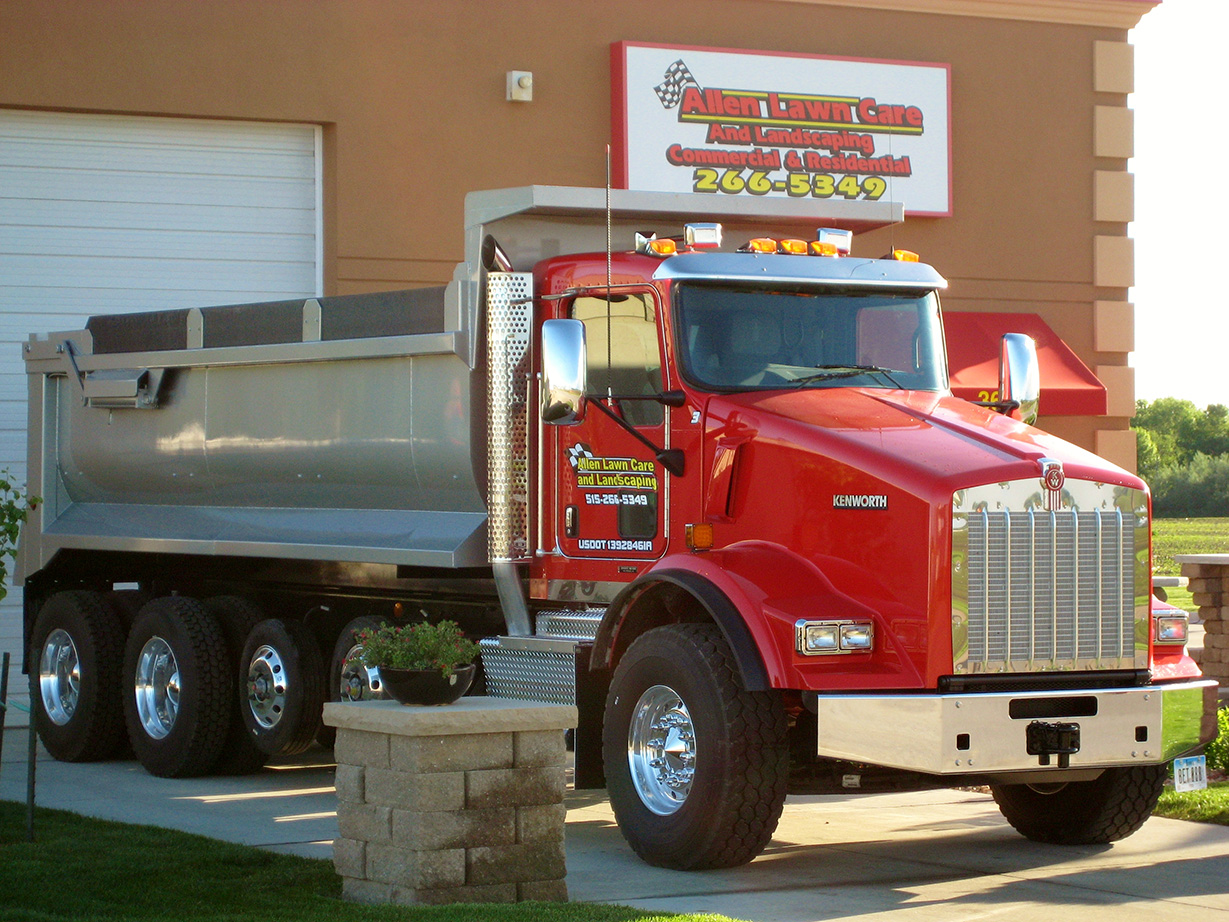 Professional Trucking Services
We have a long established reputation in central-Iowa as a trustworthy partner providing heavy hauling dump trucks with the highest standard of service. We tout an exceptional safety record for nearly 30 years. Our service standard is based on treating all customers with respect, a consistent level of on-time performance, reliable & knowledgeable employees, a large selection of dependable equipment and providing competitive prices.