Lawn Care
Providing professional lawn care service for Des Moines, West Des Moines, Indianola, Waukee, Ankeny, Altoona, Pleasant Hill, and Johnston
The health and care of your lawn is important to us. On an agreed upon schedule, depending on the weather, we mow your lawn, neatly trim around obstacles, edge front walks and curb line, pick up trash and blow walkways clean. As professionals, we adjust the mowing height, depending upon seasonal and weather conditions. Get a Free Estimate today.
We've been family-owned and operated since 1988, and are fully licensed and insured. Serving customers in the Des Moines Metro including Norwalk, West Des Moines, Ankeny, Altoona, Waukee, Indianola, Johnston, and Pleasant Hill.
Allen Lawn Care makes getting top quality lawn care services easier than ever. By bringing locally owned and operated lawn care services. Let our pros handle all of your lawn care service needs while you just kick back, relax and enjoy everything Des Moines summer has to offer. Your local lawn care experts services near you such as lawn aeration, lawn mowing, leaf removal, yard care, weed control, and more!
Our Guarantee
Allen Lawn Care and Landscaping pays attention to every detail — and the results speak for themselves. We're not just here to save you time on lawn care; we also want to save you time on the phone. We know that you have better things to do than spend all day online or on the phone, trying to arrange for your lawn care.
Commercial & Residential
Scheduled Mowing
Fertilization
Sodding & Seeding
Grading
Spring & Fall Cleanups
Aeration & Over-Seeding
Edging
Weed Control, Disease Control, Insect Control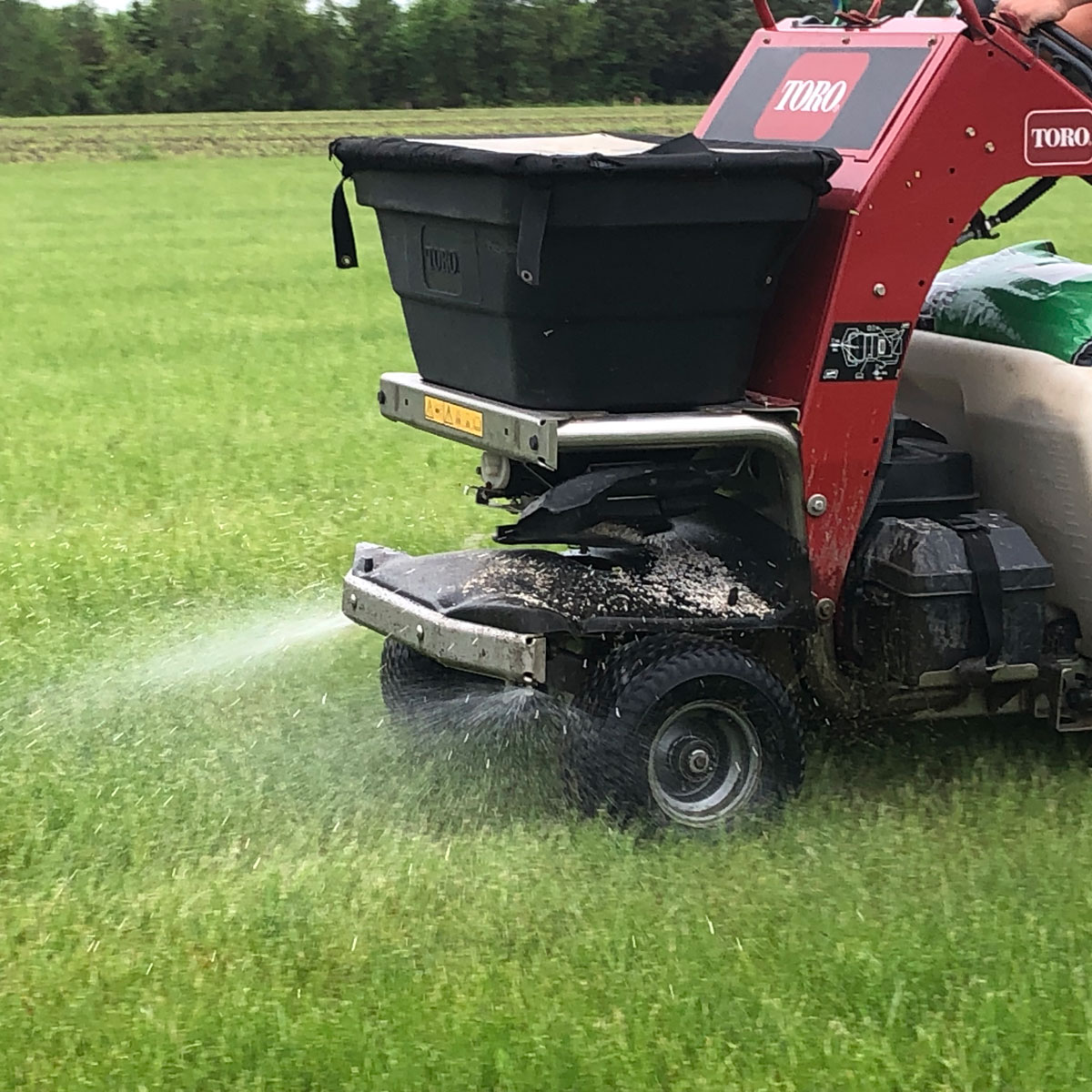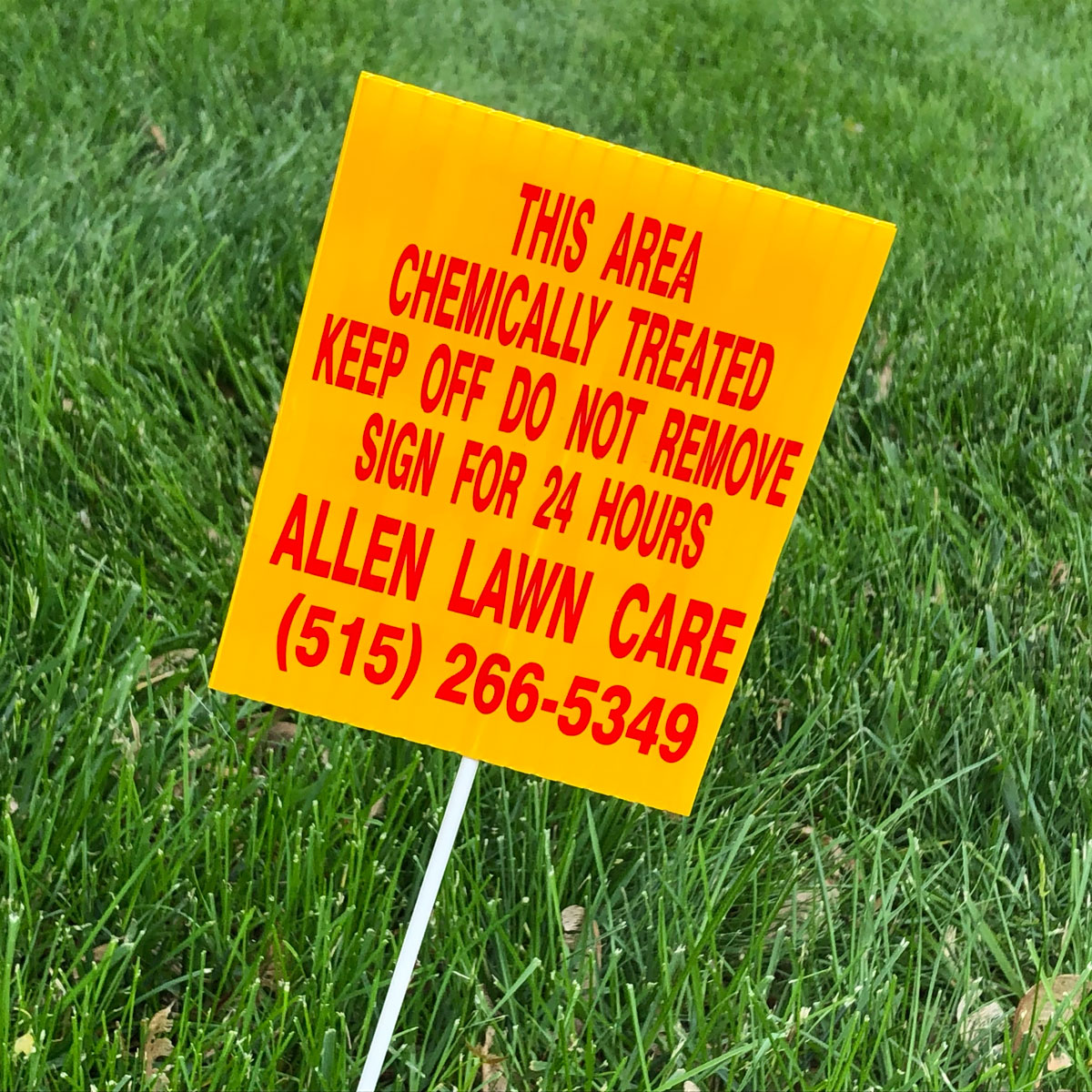 Contact Us
Want to get in touch? We'd love to hear from you. Here's how you an contact us.
3618 Vandalia Road Des Moines, IA 50317
M-F: 8am-5pm, Saturday: Closed
"Thank you for taking such good care of our lawn. It looks beautiful!"
– Liz, lawn care customer