Bulk Sales
Quality Bulk Landscape, Lawn Care, and Snow Removal Materials from Top Industry Suppliers. Use what the Pros Use!
Save more money by shopping with Allen Lawn Care and Landscaping. We buy in enormous quantities and receive price breaks for doing so. We're pleased to pass our savings on by reselling the following products with some of the best prices in Central Iowa!
All products are available for delivery or pick-up. Visit our outdoor showroom at 3618 Vandelia Road to see our great products in person or call (515) 266-5349 to place an order for delivery!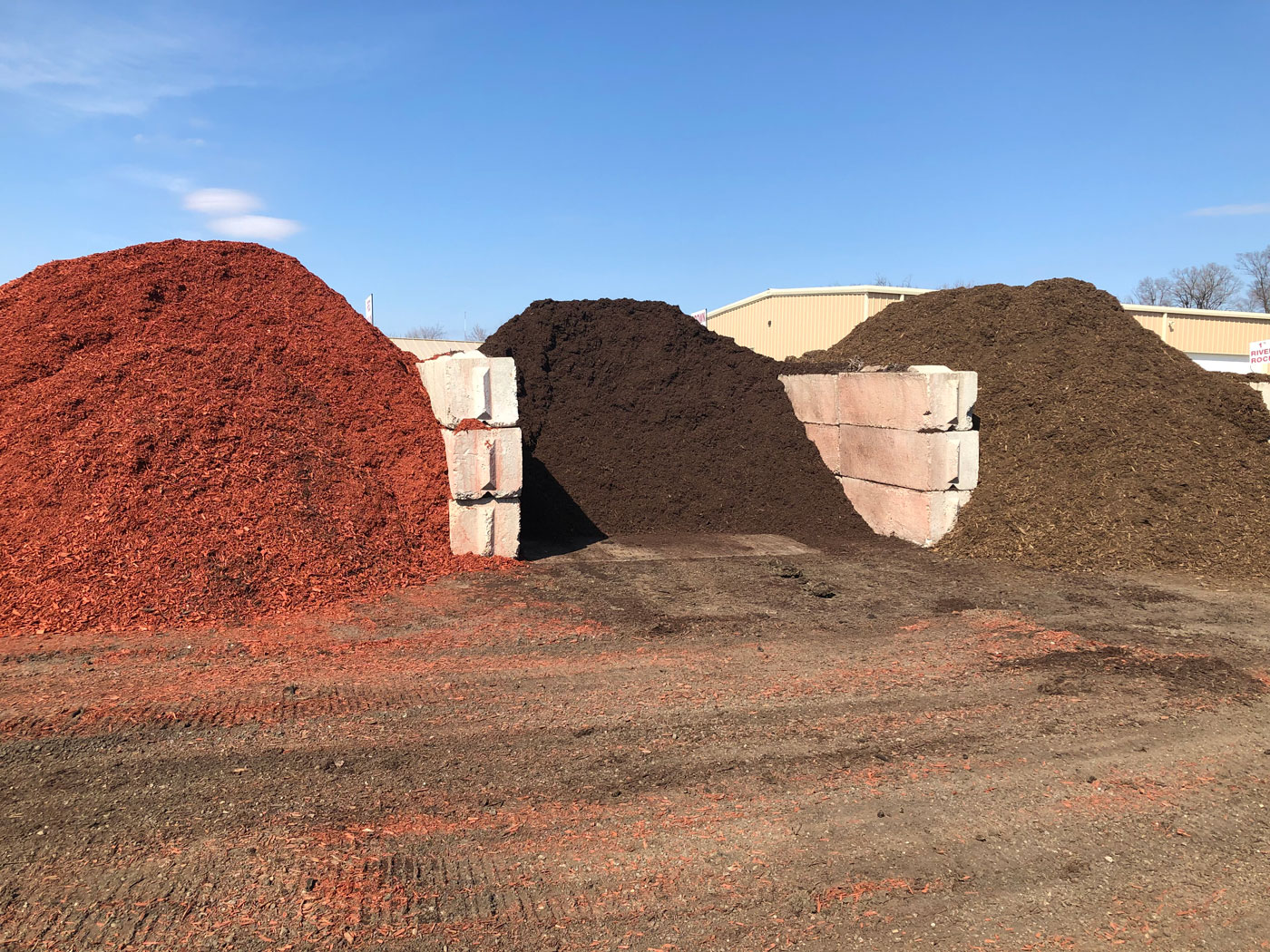 Available for Purchase
Turf Gold Premium Compost
Rock 
Sand
Mulch
Bulk Rock Salt
Ice Melt (by the bag or pallet)
Pre-mix Ice Melt/Sand
Black Dirt
Fill Dirt
Seasoned Firewood and Other Products Available Seasonably
Contact Us
Want to get in touch? We'd love to hear from you. Here's how you an contact us.
3618 Vandalia Road Des Moines, IA 50317
M-F: 8am-5pm, Saturday: Closed
"Thank you for the great job you did on our new wall. All our neighbors love it! I can't express how happy we are. Your employees were quick, polite, and very professional."
– David and Michelle, lawn care and landscape customer